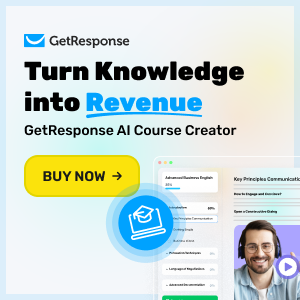 Caring After Pets With Blippi At The Animal Shelter | Fun and Educational Videos for Kids
Subscribe! ► https://www.youtube.com/channe....l/UC_dpB5SImaseMZpLu

Website ► https://blippi.com/
Facebook ► https://www.facebook.com/Blippi
Instagram ► https://www.instagram.com/blippi
US Shop ► https://shop.moonbug.com/collections/blippi

FUN EDUCATIONAL videos for children! Kids will learn colors, learn shapes, learn numbers, learn letters, the alphabet, abc's and so much more with Blippi's nursery rhymes, educational songs, and educational videos! Blippi ties in things children love like Backhoes, Tractors, Planes, Trains, Animals, Boats, Unicorns, Construction Equipment, Firetrucks, Horses, and the list goes on!

More educational fun for kids with Blippi: https://www.youtube.com/watch?v=OPPz57bLdJg&list=PLzgk_uTg08P-UbUdr1x0gPdC5tVAixw8_&index=1

Vídeos educacionais e divertidos para crianças! As crianças vão aprender cores, formas, números, letras, o alfabeto, os ABC com as rimas infantis, canções e vídeos educacionais de Blippi! Blippi se relaciona com coisas que as crianças adoram, como retroescavadeiras, tratores, aviões, trens, animais, barcos, unicórnios, equipamentos de construção, caminhões de bombeiros, cavalos e a lista continua! Desenhos animados e animação com imagens da vida real!

¡Divertidos videos educativos para niños! ¡Tus peques aprenderán los colores, las formas, los números, las letras, el alfabeto, y mucho más con las canciones infantiles, canciones educativas y videos educativos de Blippi! ¡Blippi explora todo lo que los niños adoran, como excavadoras, tractores, aviones, trenes, animales, barcos, unicornios, vehiculos de construcción, camiones de bomberos, caballos y mucho más!

Blippi macht Bildungsvideos für Kinder auf Deutsch. Blippi Kinderlieder auf Deutsch. Sie lernen Formen, lernen Zahlen und lernen Farben mit Blippi.
Show more

---