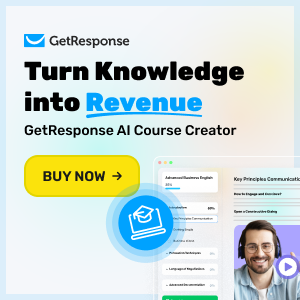 GCSE PE Edexcel 2018 - Health, Fitness & Well-Being - Component 2
Mr Mac Video podcast
Edexcel GCSE PE
Component 2 - Health & Performance
Physical, Mental and Social Well-Being
Lifestyle Choices
Effects of Recreational Drugs

Make sure you have your notes with you and record any important information to help you revise.

Please watch, rate and comment.

Hope this helps with your revision.

Follow @MrMacPE for more revision tips/videos.

Good luck in your exams.
Show more

---