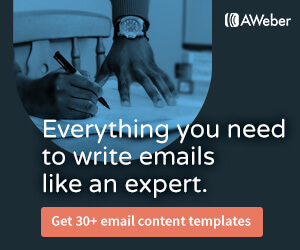 ON MY WEDDING DAY [2019 Latest Nigerian Nollywood Movie]
ON MY WEDDING DAY A MUST WATCH NIGERIAN MOVIES 2019 / LATEST NOLLYWOOD MOVIES 2019. CLICK HERE https://goo.gl/5MKkDp TO WATCH THE FULL MOVIE

Welcome to Ehis Agoba official YouTube Channel a film maker, movie director and producer and Home for all the Best Benin Movies and Nollywood Movies (In Edo Language)

Ehis Agoba is a film maker, and we produce the best and Latest Nollywood Movies, Benin Movies as well as Benin Music videos and short comedy skits here in Benin City Edo State Nigeria. All our productions is shared on here on our official channel. So, If this your first time here on my chanel where have you been? you are missing alot from our daily updates. Please subcsribe here ►https://goo.gl/5MKkDp and tap the bell icon to turn on notifications for this channel and then you will be the first to catch all our latest updates.

NOTE: If you enjoyed watching any of our contents please kindly use the share button to share it across your social networks and Yes we love feedback as well we want to know how we are doing so please leave your comment on the comment section below for each content.
Show more

---