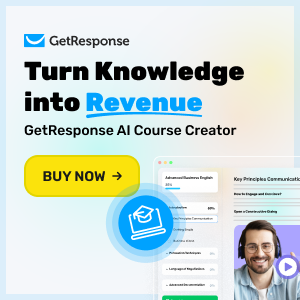 Top 10 Pocket Pets - Best Small Furry Pets
Pocket pets are small, pocket-sized pet mammals (sometimes also categorized as a small and furry in the pet industry commonly kept as a household pet. Here are some of the best small furry pets.

NEW!
Top 10 Low-Maintenance Pets You'll Love - https://youtu.be/DQiiAMw-GOQ

0:00 Introduction
0:26 Hedgehog
2:03 Sugar Glider
3:38 Ferret
5:32 Chinchilla
6:49 Degu
9:44 Gerbil
11:42 Hamster
13:26 Fancy Rat
15:34 Fancy Mouse
17:32 Guinea Pig

#pocketpets

Hi, Welcome to Animal Facts. We are taking you along on our journey to learn more about all the wonderful animals with which we share this planet. From dogs and cats to more exotic species, we want to know it all about all the critters. Join us. We are a family-run and family-friendly channel.

Thanks for watching!
Leroy and Rosie

TO CONTACT US:
Go to Our About Page on YouTube
Go to Our Facebook Page

IF YOU'D LIKE US TO DO A PRODUCT REVIEW:
Contact Us Through our About Page
or Contact Us through our Facebook Page

WANNA COLLAB?
We do! Contact Us!

Copyright Disclaimer:
Under Section 107 of the Copyright Act 1976, allowance is made for "fair use" for purposes such as criticism, comment, news reporting, teaching, scholarship, and research. Fair use is a use permitted by copyright statute that might otherwise be infringing. Non-profit, educational or personal use tips the balance in favor of "fair use". The recent amendments to the Copyright Act of 1976 pertain to music. "Fair use" remains in force for film and video.
Show more

---